COOL SUMMER LIMITED Terms & Privacy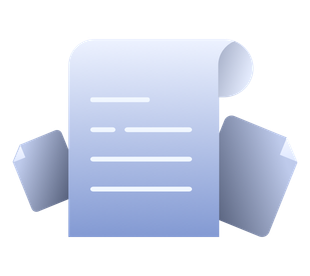 By using the products and services of COOL SUMMER LIMITED (We, US, Our), you are trusting how we treat your information. We understand that this responsibility is significant, and we are committed to protecting your information at all times. The Privacy Policy is designed to help you understand what information we collect, why we collect it, and how you can update, manage, export, and delete your own information.By using the products and services of COOL SUMMER LIMITED (We, US, Our), you are trusting how we treat your information. We understand that this responsibility is significant, and we are committed to protecting your information at all times. The Privacy Policy is designed to help you understand what information we collect, why we collect it, and how you can update, manage, export, and delete your own information.
Also, when using our products or services, it is essential to understand what we offer and what we expect from you. It is important to understand the User Terms of Service, as your use of our services constitutes your agreement to the terms.
You assume and bear all the risks related to your use of User Content. It is your sole responsibility to ensure compliance with the applicable laws while using User Content. By using products and services, you agree to abide by our Community Guidelines.